Man who escaped from Rhode Island prison to appear in court
Breaking Legal News
A man who escaped from a Rhode Island prison and was on the run for five days before being captured in Massachusetts is scheduled to make an initial appearance before a federal magistrate judge.

James Morales escaped from the Wyatt Detention Facility in Central Falls last Saturday and was captured Thursday in Somerville. Authorities believe he may have tried to rob two banks before he was caught.

Morales is scheduled to appear in U.S. District Court in Providence on an escape charge.

Authorities say Morales escaped New Year's Eve by climbing a basketball hoop, cutting through a fence and climbing through razor wire. It took hours for correctional officers to notice.

The 35-year-old former Army reservist was being held on charges he stole 16 guns from a U.S. Army Reserve Center in Worcester.



Related listings
Breaking Legal News

01/16/2016

A federal judge in Ohio has approved class-action status for a tea party group's lawsuit stemming from IRS delays in approving nonprofit status for conservative groups seeking the tax-exemption classification. The NorCal Tea Party Patriots sue...

Breaking Legal News

11/10/2015

The state must restore the $4,900-a-month pension of former Penn State assistant football coach Jerry Sandusky that was taken away three years ago when he was sentenced to decades in prison on child molestation convictions, a court ordered Friday. A ...

Breaking Legal News

03/31/2008

With the help of Harvard Law School's new curriculum reforms and other university-wide changes, it's getting easier for students to pursue more than one passion—and to become better lawyers.Promoting interdisciplinary study is a major goal of the rec...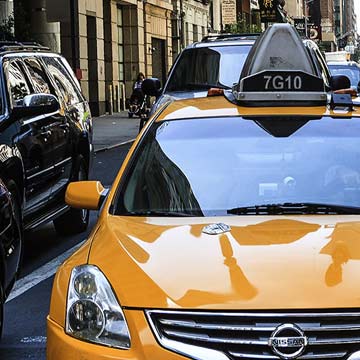 Any contracts or any transactions can go awry at any time
We know your business means a lot to you and want to understand all the aspects of your business so that we can help you in the best ways possible. We don't discriminate depending on the size of your company. Our mission statement is to represent all business owners and entrepreneurs by navigating them through the rough waters of business litigation and guiding them to success.

We are attorneys who want to make sure we understand your business objectives and goals before we start providing you with legal counsel individualized to your business. We know what it means to be dedicated to your business. After all, we are a business as well. And just like you, we want to provide the best service we can to our clients.

Any contracts or any transactions can go awry at any time. Sometimes, making important business decisions without legal help from business attorneys could cost you your business.We don't want you or your business to be misconstrued by anyone. Our attorneys make sure that we communicate with you often to make sure we are giving you the legal guidance you need at all times. We make sure we are responsive in a timely-manner with every single one of our clients to help them identify risks and prevent legal battles before they arise.