Charges In $140 Million NY Brokerage Fraud
Litigation Reports
According to Court Watch, six employees of Sky Capital Holdings Ltd turned themselves into the FBI today on charges of $140 million stock manipulation and investment fraud in the United States and Great Britain.

Those in custody include the firm's found and current president and chief executive officer, Ross Mandell. They were charged on a criminal indictment by U.S. prosecutors and a civil case by the U.S. Securities and Exchange Commission.

The charges include a two-count indictment to commit securites, wire and mail fraud with intent of defrauding investors between 1998 and 2006.

They are expected in court later today.
Related listings
Litigation Reports

02/03/2009

Many companies are experiencing a downturn in business because of the deepening economic crisis. Corporations suffering in today's difficult business environment may have an immediate need for funds for various purposes, including continued operation...

Litigation Reports

09/17/2008

After killing an estimated 1.5 million Armenians during World War I, the government of Turkey had the nerve to demand the benefits from its victims' insurance policies, the victims' descendants say in a class action against four British insurance com...

Litigation Reports

09/16/2008

Kroll Inc., the court-appointed receiver for the defunct Bayou Hedge Fund, sued movie producer Steven Brown, claiming he used more than $3 million that should have gone to repay Bayou's investment in a new movie. Kroll also sued the attorney who help...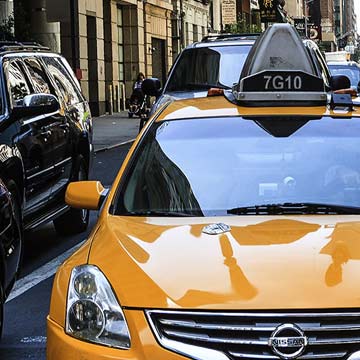 Any contracts or any transactions can go awry at any time
We know your business means a lot to you and want to understand all the aspects of your business so that we can help you in the best ways possible. We don't discriminate depending on the size of your company. Our mission statement is to represent all business owners and entrepreneurs by navigating them through the rough waters of business litigation and guiding them to success.

We are attorneys who want to make sure we understand your business objectives and goals before we start providing you with legal counsel individualized to your business. We know what it means to be dedicated to your business. After all, we are a business as well. And just like you, we want to provide the best service we can to our clients.

Any contracts or any transactions can go awry at any time. Sometimes, making important business decisions without legal help from business attorneys could cost you your business.We don't want you or your business to be misconstrued by anyone. Our attorneys make sure that we communicate with you often to make sure we are giving you the legal guidance you need at all times. We make sure we are responsive in a timely-manner with every single one of our clients to help them identify risks and prevent legal battles before they arise.
Business News