State Bar & Other Associations O-W
State Bar & Other Associations
Related listings
State Bar & Other Associations

09/07/2023

A judge on Wednesday halted a Southern California school district from requiring parents to be notified if their children change their gender identification or pronouns at school.San Bernardino County Superior Court Judge Thomas S. Garza ruled after ...

State Bar & Other Associations

08/12/2022

Recently retired Supreme Court Justice Stephen Breyer has become the honorary co-chairman of a nonpartisan group devoted to education about the Constitution, joining Justice Neil Gorsuch at a time of intense political polarization and rising skeptici...

State Bar & Other Associations

07/09/2021

Pennsylvania Law School Information University of Pennsylvania Law School Temple Law School Villanova University Charles Widger School of Law Penn State Law University of Pittsburgh, School of Law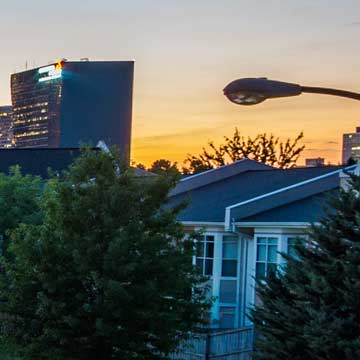 USCIS to Continue Implementing New Policy Memorandum on Notices to Appear
U.S. Citizenship and Immigration Services (USCIS) is continuing to implement the June 28, 2018, Policy Memorandum (PM), Updated Guidance for the Referral of Cases and Issuance of Notices to Appear (NTAs) in Cases Involving Inadmissible and Deportable Aliens (PDF, 140 KB).

USCIS may issue NTAs as described below based on denials of I-914/I-914A, Application for T Nonimmigrant Status; I-918/I-918A, Petition for U Nonimmigrant Status; I-360, Petition for Amerasian, Widow(er), or Special Immigrant (Violence Against Women Act self-petitions and Special Immigrant Juvenile Status petitions); I-730, Refugee/Asylee Relative Petitions when the beneficiary is present in the US; I-929, Petition for Qualifying Family Member of a U-1 Nonimmigrant; and I-485 Application to Register Permanent Residence or Adjust Status (with the underlying form types listed above).

If applicants, beneficiaries, or self-petitioners who are denied are no longer in a period of authorized stay and do not depart the United States, USCIS may issue an NTA. USCIS will continue to send denial letters for these applications and petitions to ensure adequate notice regarding period of authorized stay, checking travel compliance, or validating departure from the United States.