Bajrami beats FIFA in court, can switch to play for Albania
Legal Events
In a win over FIFA at sport's highest court, Empoli midfielder Nedim Bajrami won the right Monday to switch national teams from Switzerland to Albania.

The Court of Arbitration for Sport said its panel upheld an appeal by Bajrami and the Albania soccer federation against a FIFA judge rejecting their request in May.

The urgent ruling clears the 22-year-old Bajrami to be selected for Albania in World Cup qualification games this week against Poland and Hungary. Its group is currently led by England.

Bajrami has Albanian family roots but grew up in Switzerland and represented its teams from youth level through to the Under-21s.

"The panel considered that Nedim Bajrami never played with the Swiss (senior) national team and already held Albanian nationality," the court said.

Bajrami split with Switzerland in March when he declined selection for the U21 European Championship.
Related listings
Chicago Bankruptcy Law Firm Covers Bankruptcy in the Wake of COVID-19 The COVID-19 pandemic has damaged the economy, leaving many families and business owners worried about how they will pay for even the most basic expenses. In the midst of this cris...

The Mississippi Supreme Court heard arguments Wednesday in a lawsuit that's trying to block a voter-approved medical marijuana program by arguing that the the issue should not have been on the ballot.Arguments were not about marijuana. Instead,...

India's top court on Tuesday temporarily put on hold the implementation of agricultural reform laws and ordered the creation of an independent committee of experts to negotiate with farmers who have been protesting against the legislation.The S...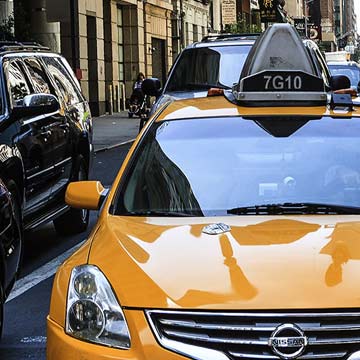 Any contracts or any transactions can go awry at any time
We know your business means a lot to you and want to understand all the aspects of your business so that we can help you in the best ways possible. We don't discriminate depending on the size of your company. Our mission statement is to represent all business owners and entrepreneurs by navigating them through the rough waters of business litigation and guiding them to success.

We are attorneys who want to make sure we understand your business objectives and goals before we start providing you with legal counsel individualized to your business. We know what it means to be dedicated to your business. After all, we are a business as well. And just like you, we want to provide the best service we can to our clients.

Any contracts or any transactions can go awry at any time. Sometimes, making important business decisions without legal help from business attorneys could cost you your business.We don't want you or your business to be misconstrued by anyone. Our attorneys make sure that we communicate with you often to make sure we are giving you the legal guidance you need at all times. We make sure we are responsive in a timely-manner with every single one of our clients to help them identify risks and prevent legal battles before they arise.