U.S. Law schools - California
State Bar & Other Associations
The following schools are accredited by the American Bar Association and by such approval are deemed accredited by the State Bar's Committee of Bar Examiners.
Law Schools in California
California Western School of Law
Related listings
State Bar & Other Associations

03/16/2019

Curtis Flowers has been jailed in Mississippi for 22 years, even as prosecutors couldn't get a murder conviction against him to stick through five trials.Three convictions were tossed out, and two other juries couldn't reach unanimous verdicts.This w...

State Bar & Other Associations

02/23/2019

The Arizona Supreme Court on Monday upheld a car rental tax surcharge that's imposed in Maricopa County to pay for building a professional football stadium and other sports and recreational facilities, marking the second time an appeals court h...

State Bar & Other Associations

03/30/2017

Ohio State Bar Oklahoma State Bar Oregon State Bar Pennsylvania Bar Association Rhode Island Bar Association South Carolina Bar South Dakota State Bar Association State Bar of Texas Tennessee Association of Criminal Defense Lawyers Utah State Ba...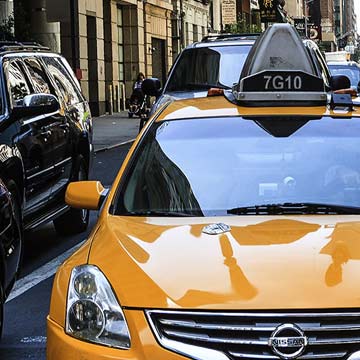 Any contracts or any transactions can go awry at any time
We know your business means a lot to you and want to understand all the aspects of your business so that we can help you in the best ways possible. We don't discriminate depending on the size of your company. Our mission statement is to represent all business owners and entrepreneurs by navigating them through the rough waters of business litigation and guiding them to success.

We are attorneys who want to make sure we understand your business objectives and goals before we start providing you with legal counsel individualized to your business. We know what it means to be dedicated to your business. After all, we are a business as well. And just like you, we want to provide the best service we can to our clients.

Any contracts or any transactions can go awry at any time. Sometimes, making important business decisions without legal help from business attorneys could cost you your business.We don't want you or your business to be misconstrued by anyone. Our attorneys make sure that we communicate with you often to make sure we are giving you the legal guidance you need at all times. We make sure we are responsive in a timely-manner with every single one of our clients to help them identify risks and prevent legal battles before they arise.